About Us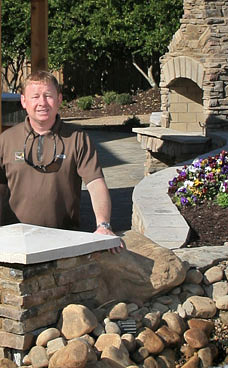 Bryan Starnes, President
Bryan's Lawn Maintenance and Landscape, Inc., can design, install and maintain a fantastic landscape for any home or business. What began in 1987 with a push mower hauled around in the back of a Ford Mustang has evolved into a company employing nine full-time landscape professionals, five customized trucks, 10 high production lawn mowers, two heavy duty landscape tractors, two Dingo Digging systems and more than 80 specialized power tools. Using computer aided design and digital imaging, Bryan's can create realistic 3D views of a plan before work even begins.
Bryan's believes in customer service, attention to detail and long term customer relationships. We have many clients that have been with us for over 10 years and some that we have followed from home to home as they move to create a new landscape for them.
Bryan's provides a full range of landscape and hardscape options and can take any project from design to installation to maintenance. We take great pride in our work and will always go the extra mile to please the customer.
Media
Belgard's Award for Excellence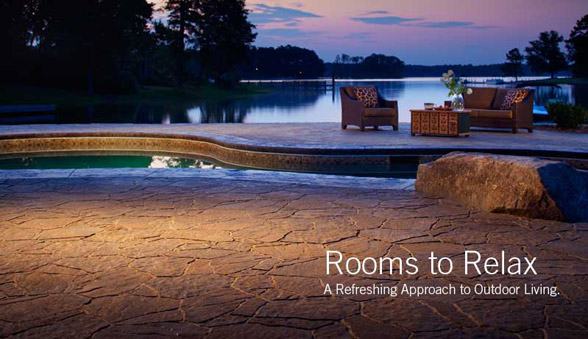 Bryan's Lawn was recognized nationally by Belgard in 2010 for providing excellent design and customer service. Bryan's Lawn has been installing Belgard products for over 10 years. We were featured in the 2010 hardscape catalog which you can see here. You can also view Belgard's commercial in which our work was featured. This commercial was shot on location in Columbia, SC. Click here to view the commercial.
Local Publications
Products We Use